The Romagna welcome
Land of the warm welcome, smiles and hospitality. Open to change and always at trhe forefront. Here you can enjoy your holiday of relaxation and fun, at the rate chosen only by you. You can wake up in the morning to go to see the sunrise or decide to go to sleep only after you have seen it.
Riccione is everything, it's family, it's friendship, it's sea, it's sport, it's good food... Riccione is what you want it to be!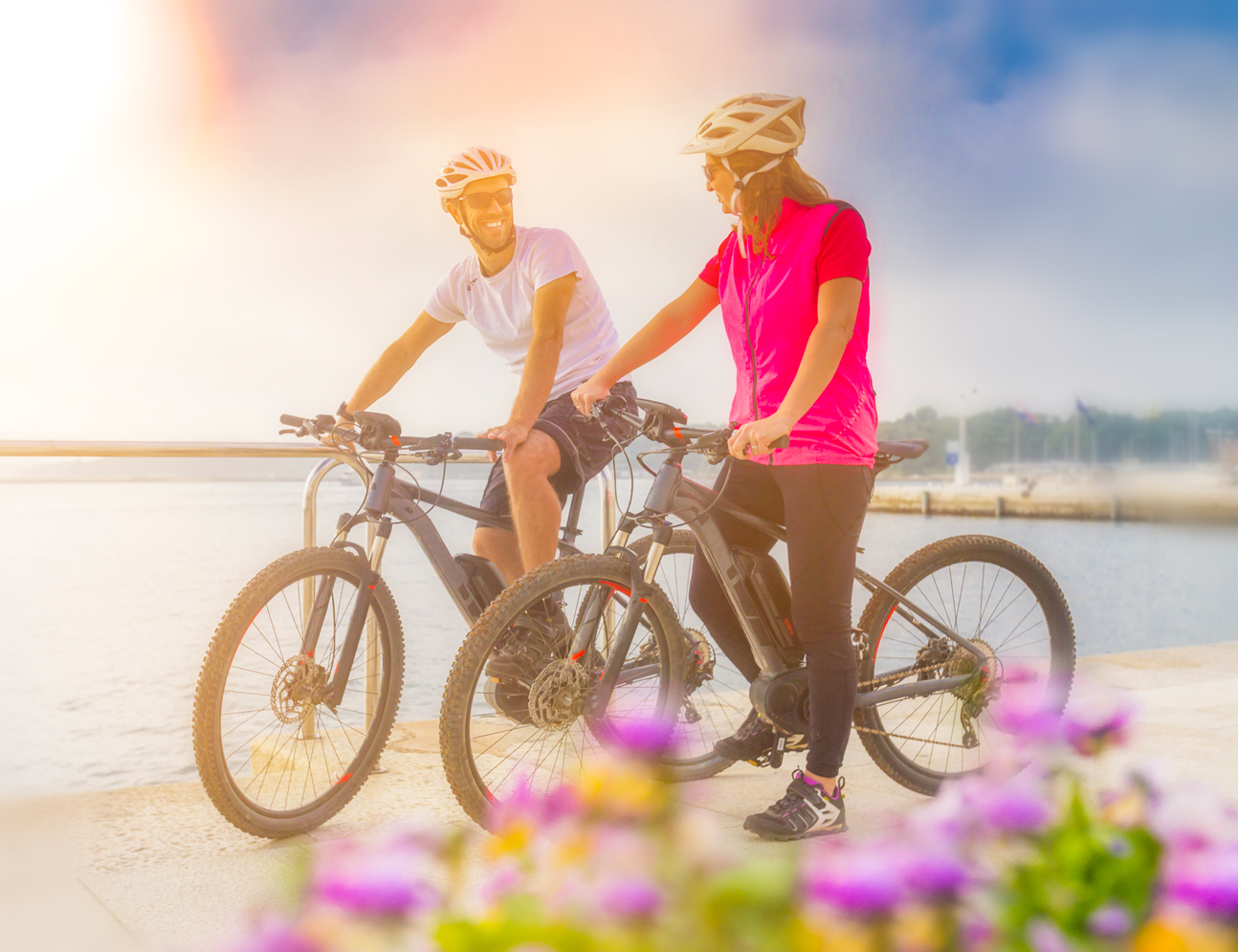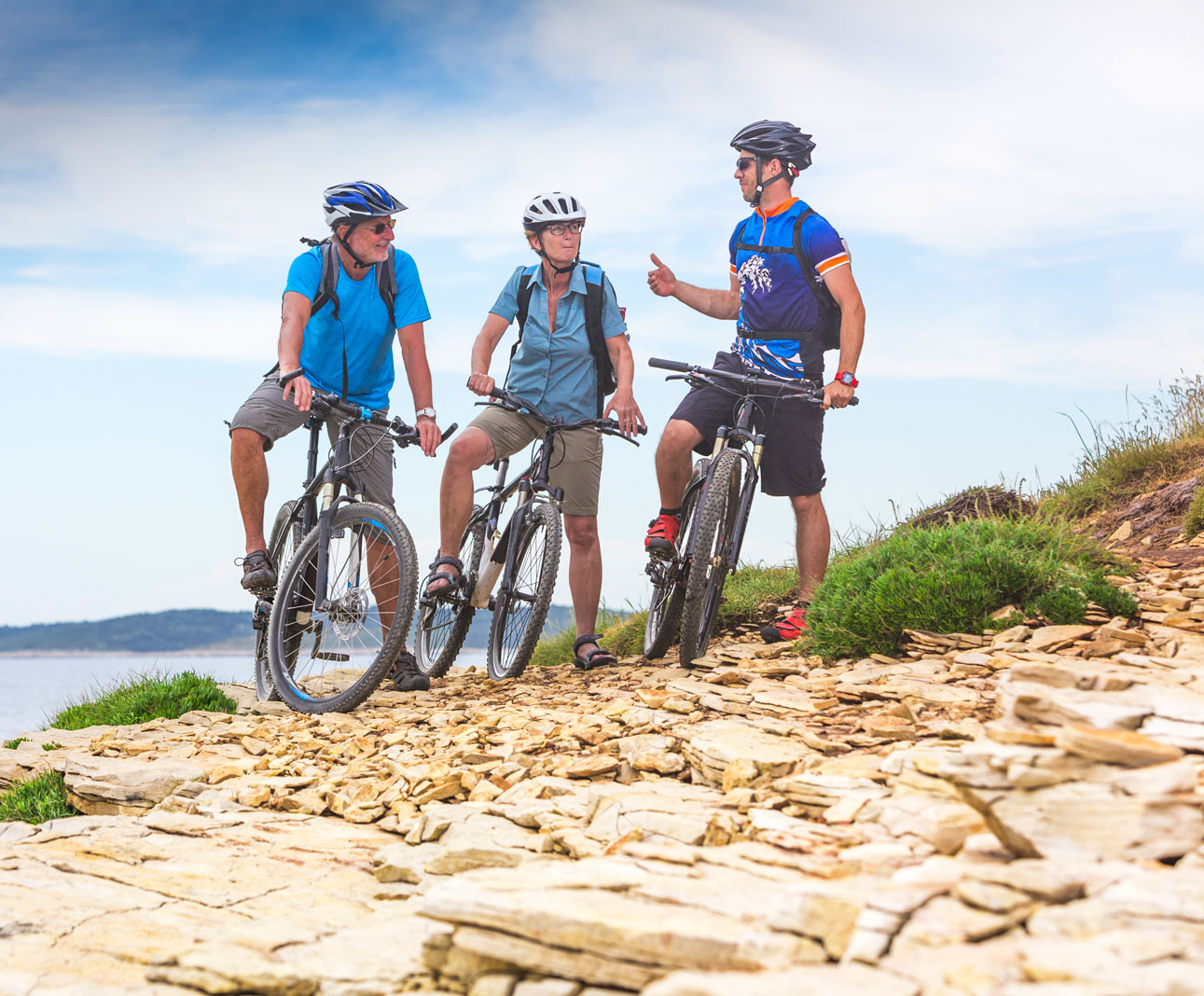 E-BIKE AND MOVEMENT
Riccione on e-bike
Holidays are discovery!
You can decide to live new experiences on your electric bicycle exploring the territory.
Romagna offers a rich hinterland, take advantage of it and discover it with us.
E-bike trips in the magnificent villages of Romagna to get to know the wonders of our land: traditional products, wineries and oil mills.
We have many routes to recommend to you and every day there are tours organised in collaboration with Emotion Bike.
A group of young enthusiasts who will provide you with everything from the electric bicycle to the helmet and who will guide you through the streets of the Romagna region.
There is no need to be champions, you just need to want to pedal and have a lot of curiosity!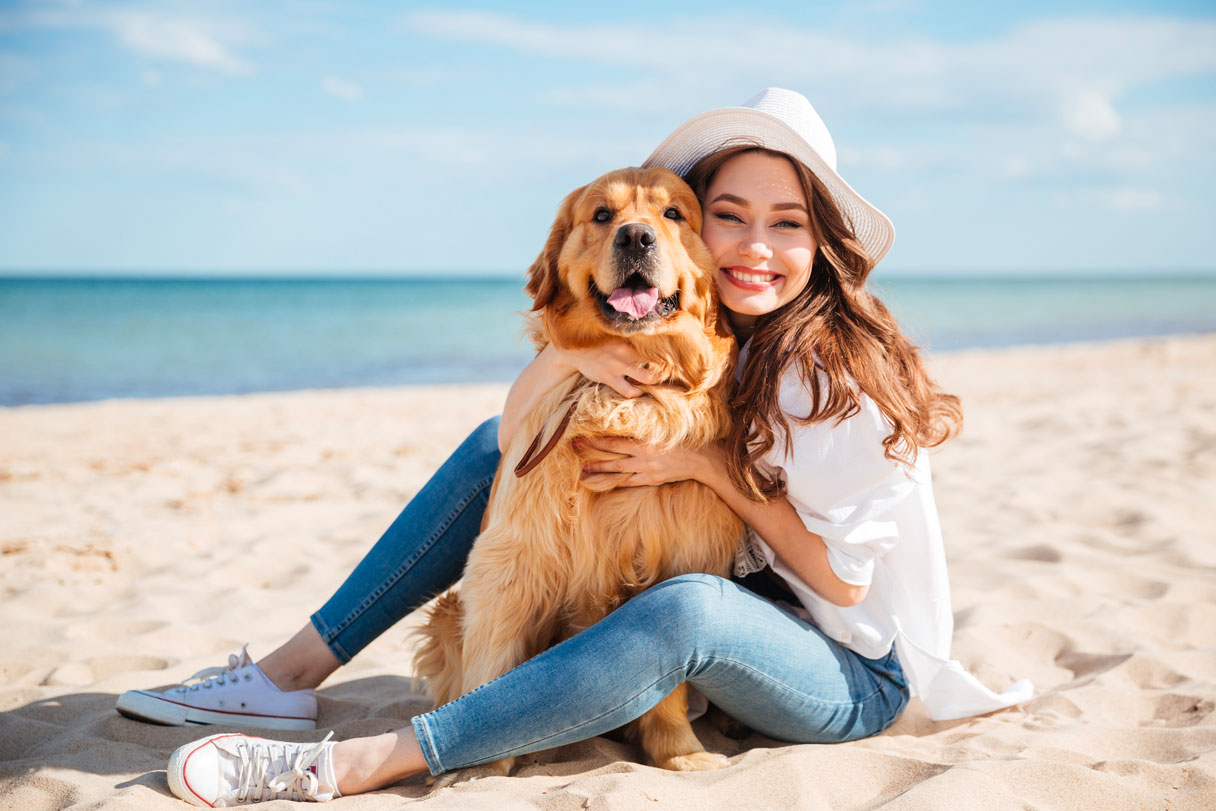 4-LEGGED FRIENDS
Riccione Pet
On holiday with your 4-legged friend?
We at Little welcome small pets and ask for a daily supplement of €5 for cleaning.
The beach in front of us is happy to welcome them and is equipped to do so.
Pack your leash in your suitcase and leave.
Food
Riccione with "gusto"
Riccione, land of flavours and traditions. We will recommend the best restaurants in which to enjoy Romagna cuisine
And if you don't want to go out one evening, you can have dinner delivered here!