Shots from a holiday at the Little Hotel.
Our sea is like an orchestra and we are a bit like those musicians who never stop practising until they find the perfect chord. We keep working with passion to come up with new ideas to pamper you but always leaving you the freedom to choose how you want to spend your holiday by the sea: waking up late, a delicious breakfast without any hurry, leisurely watching the sea until the sun disappears below the horizon while the west wind gently blows, the possibility of choosing every day what you want to do with that lively "lady" which is our Riccione.
Discover all the facilities available at the Little!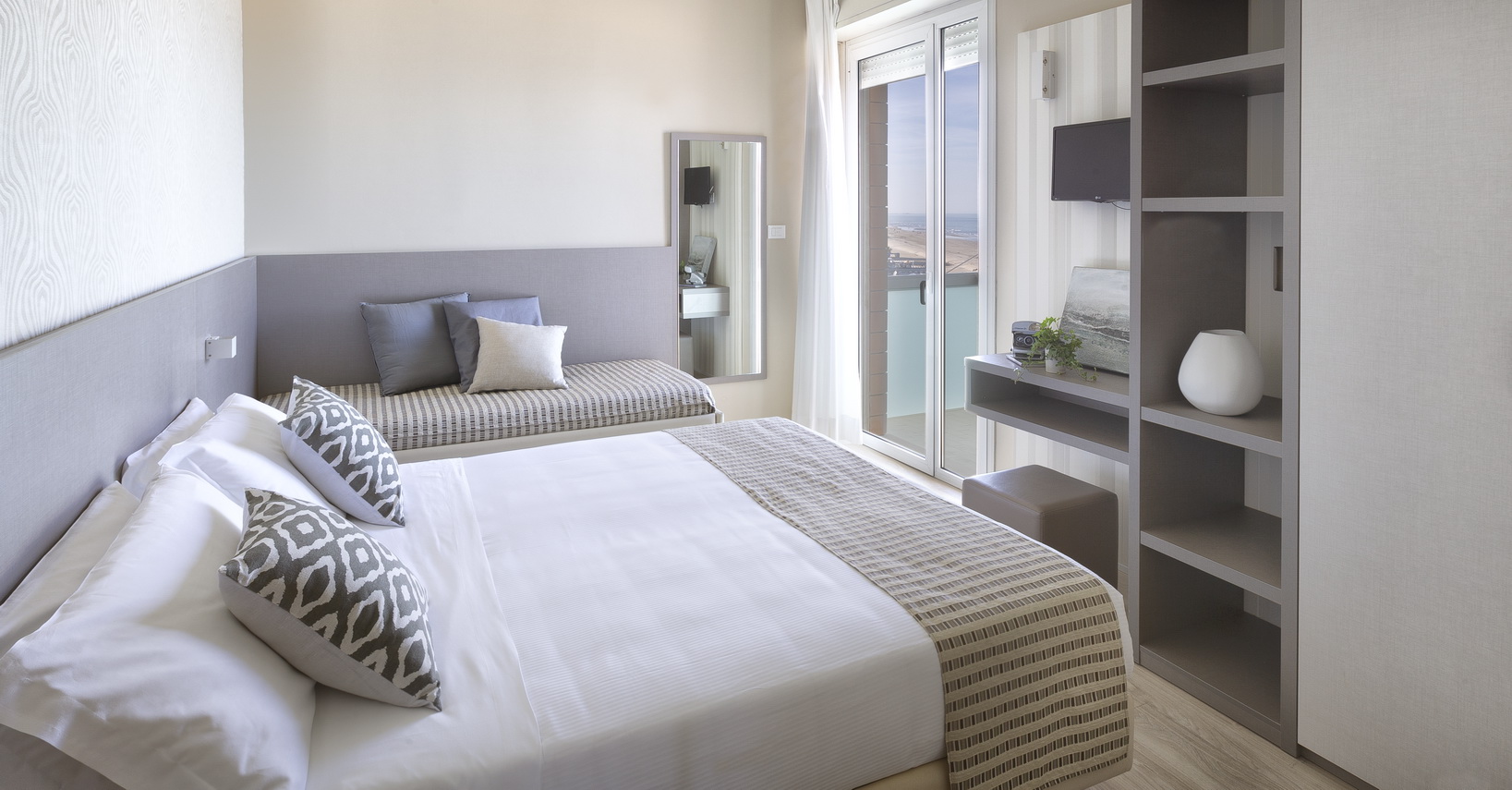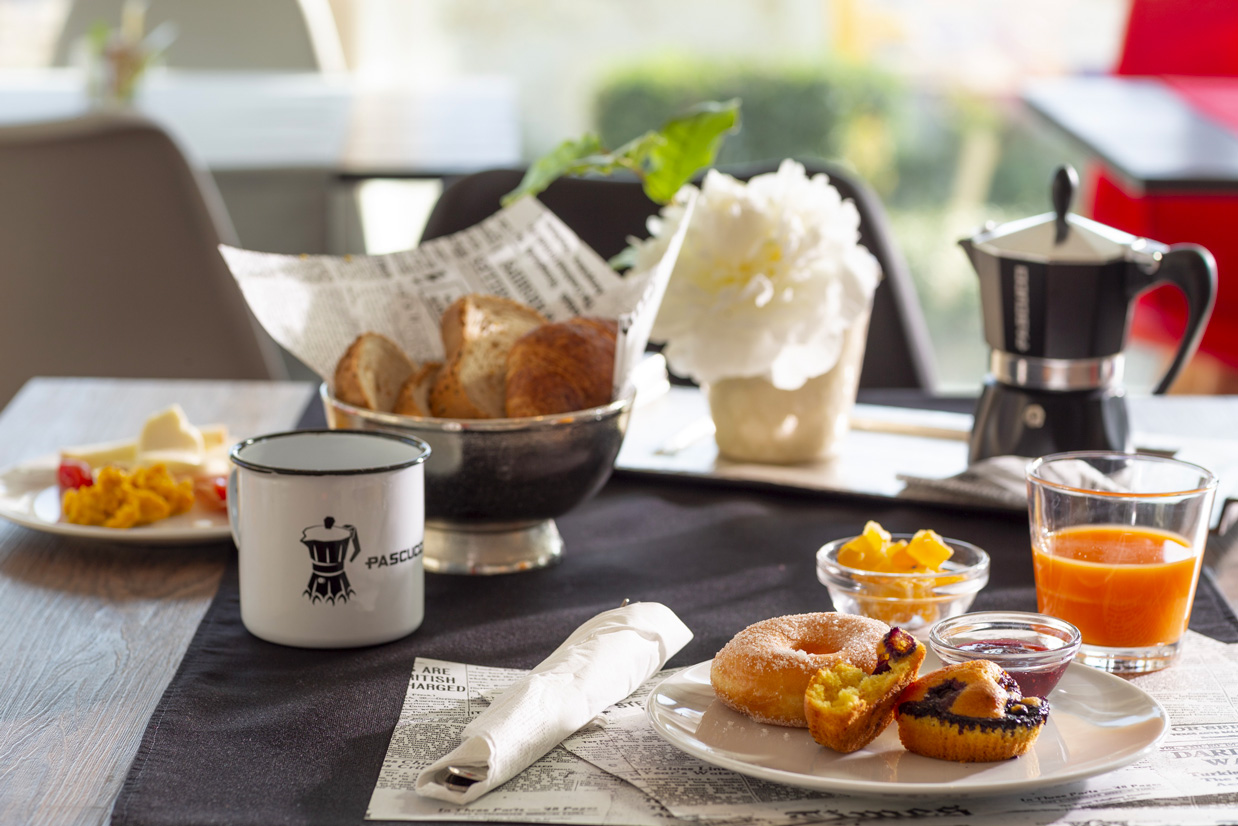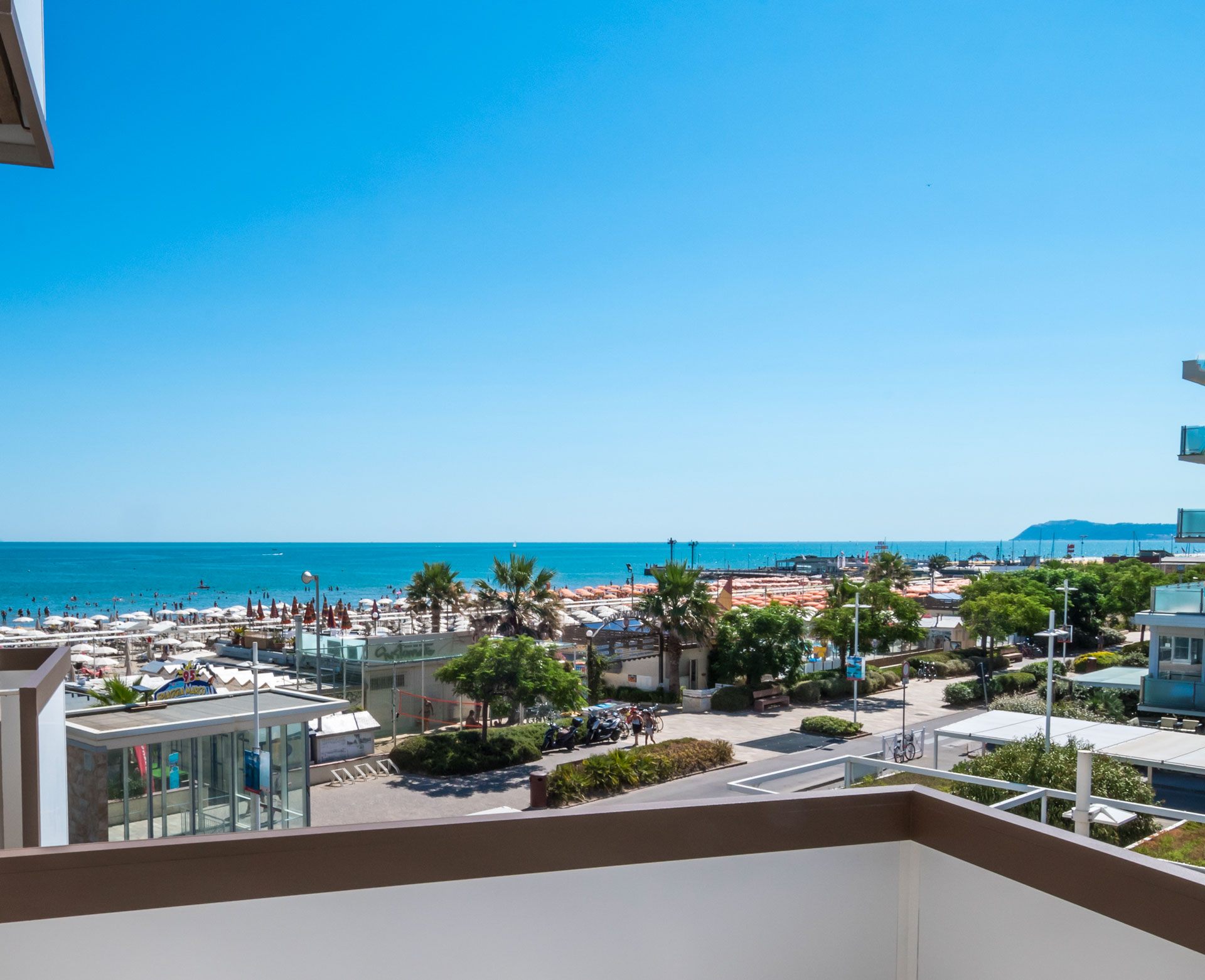 Discover all our services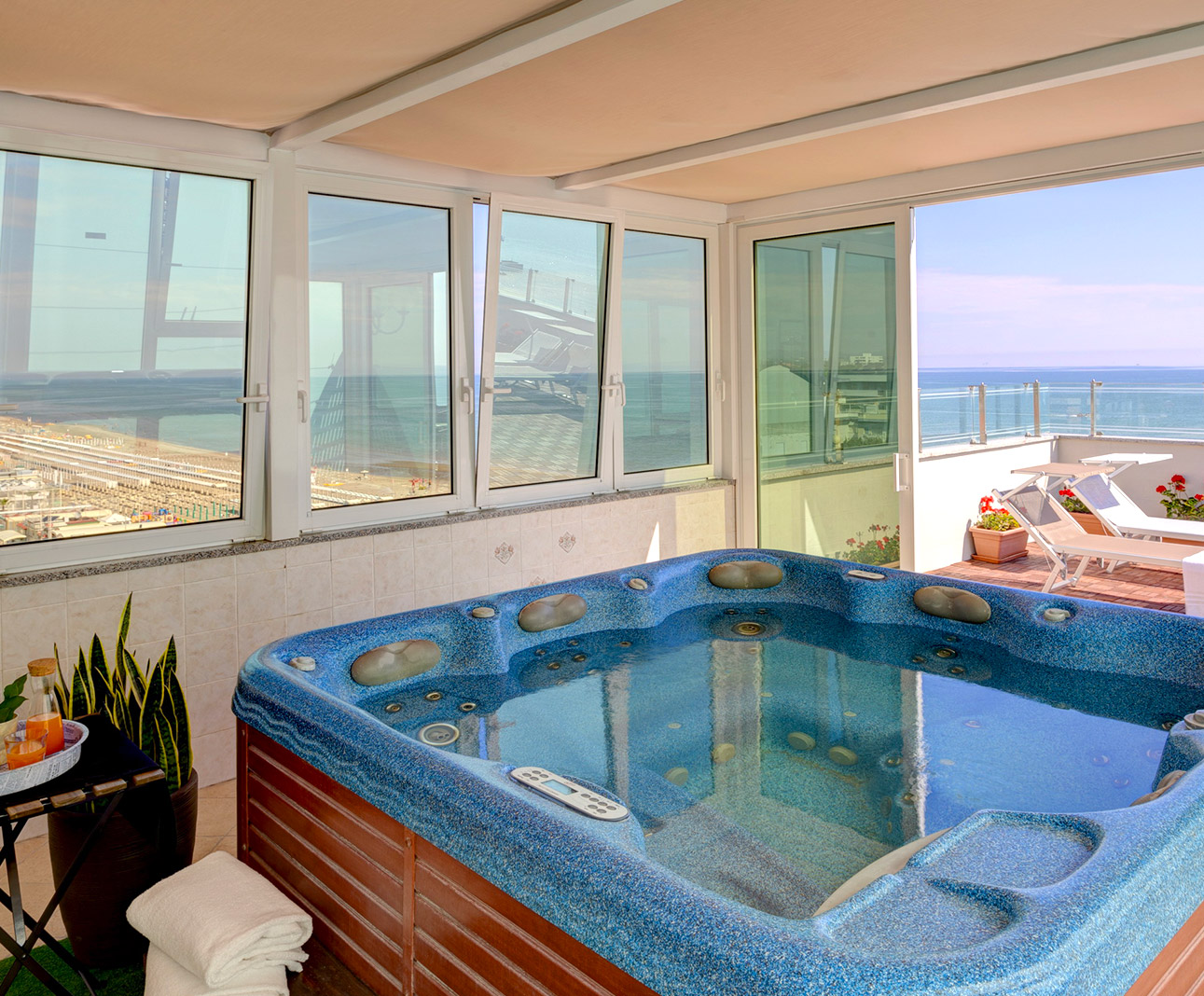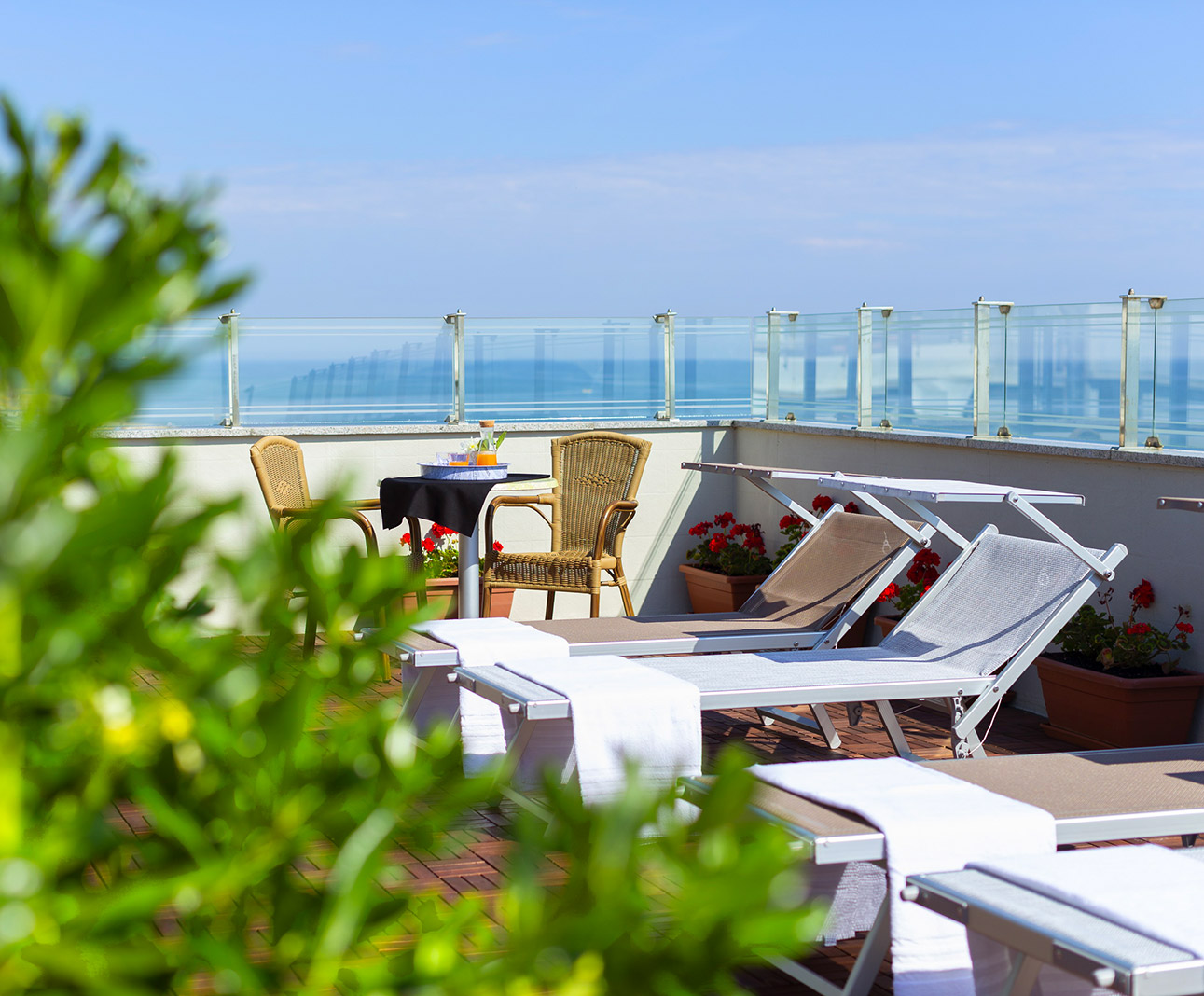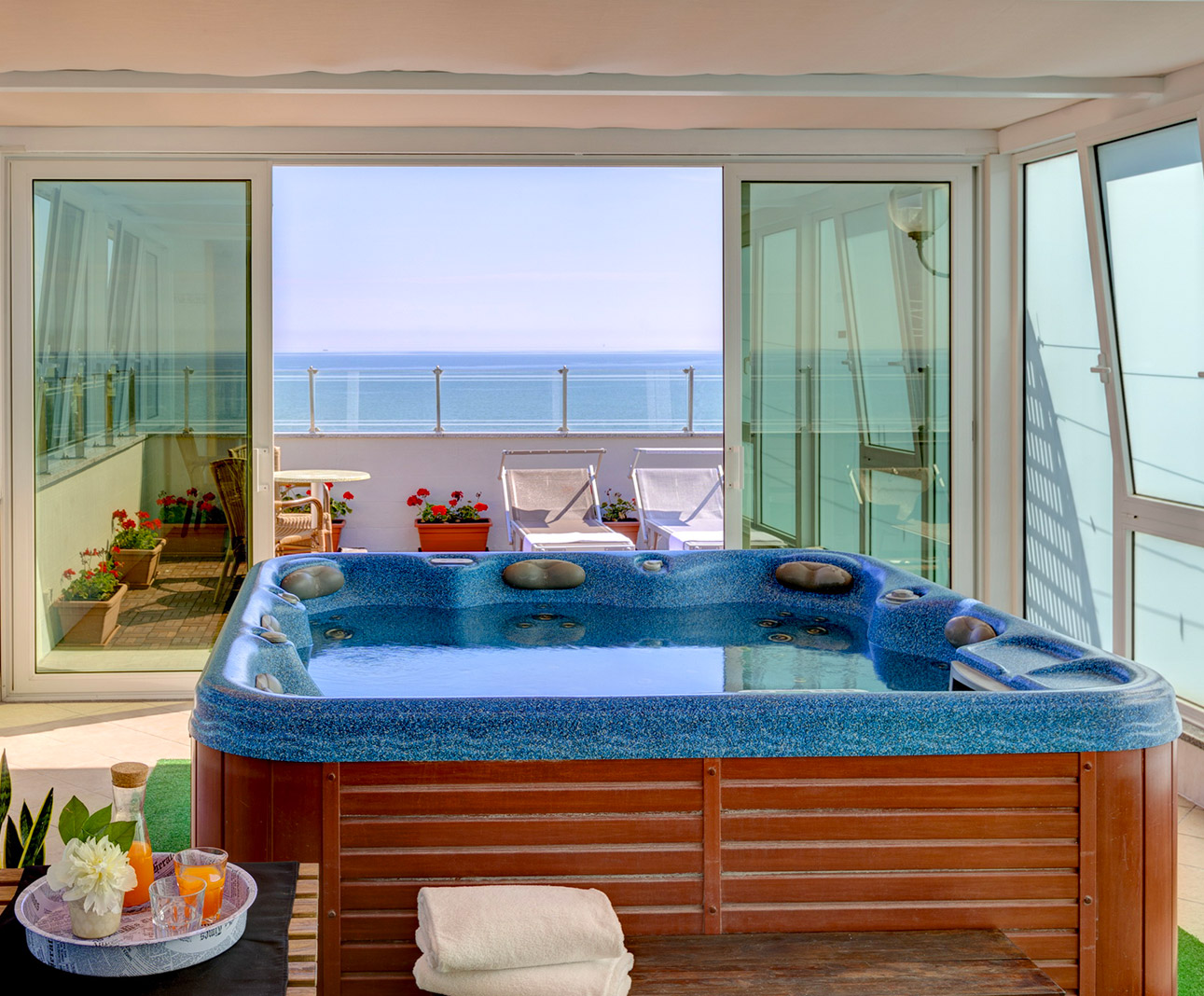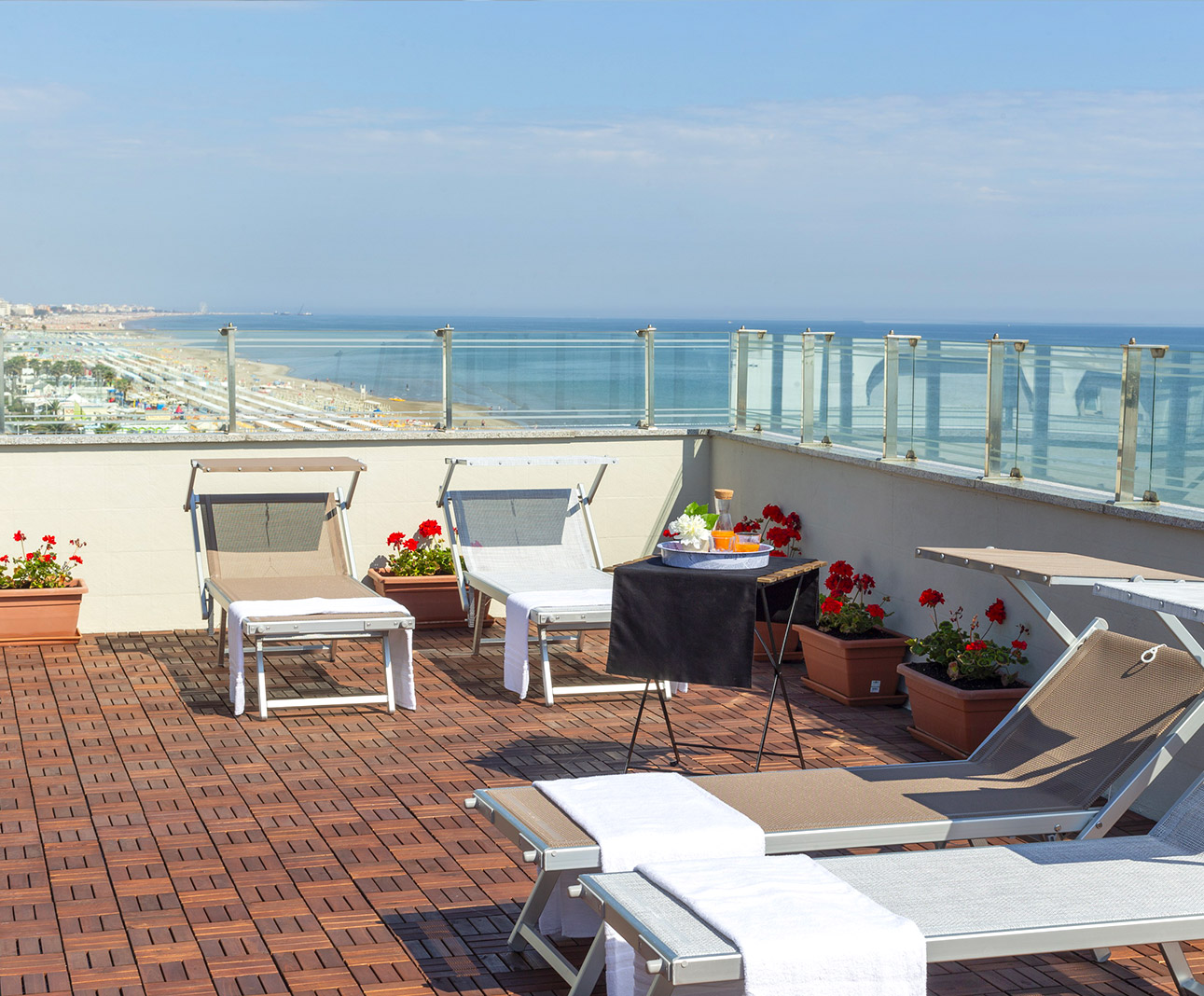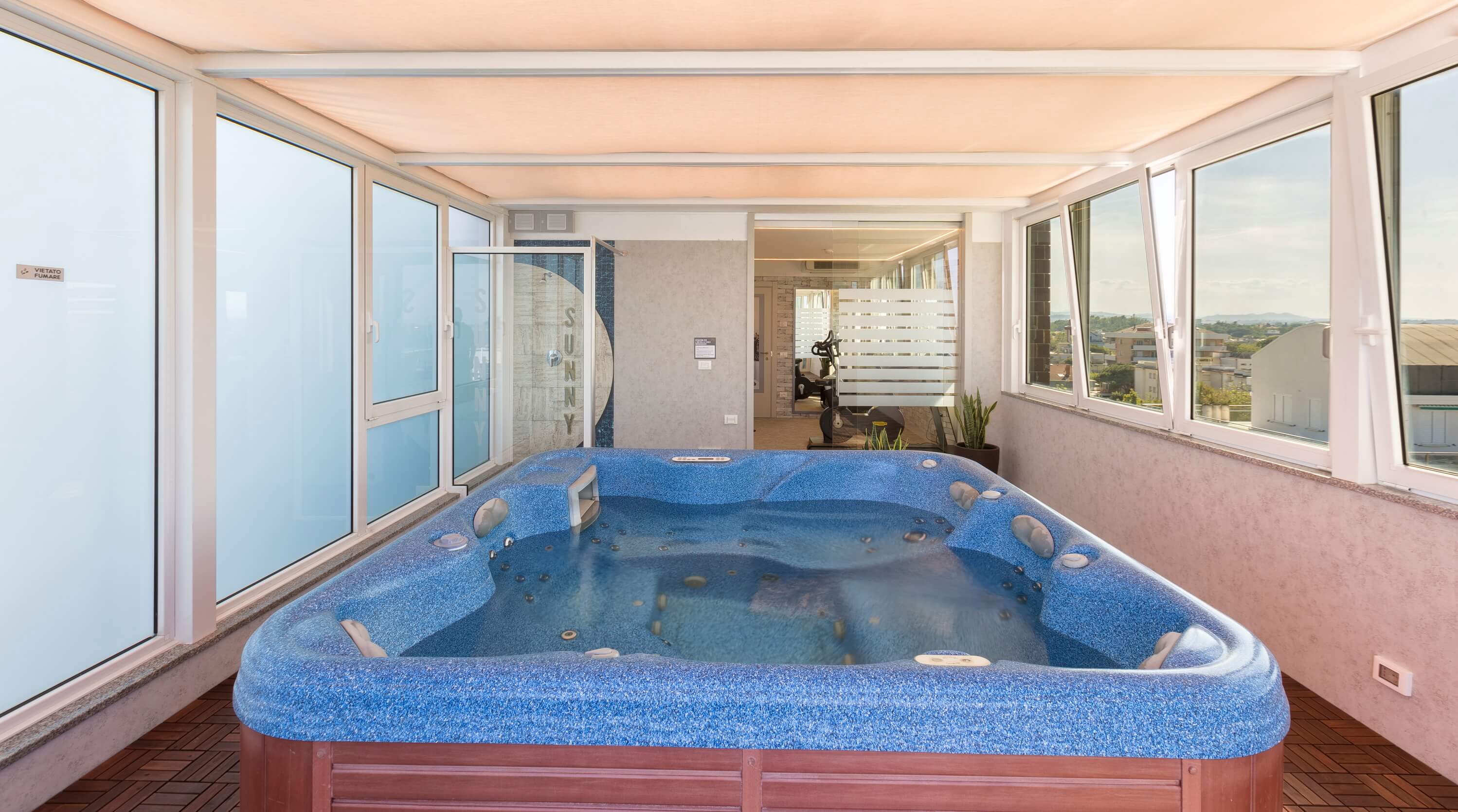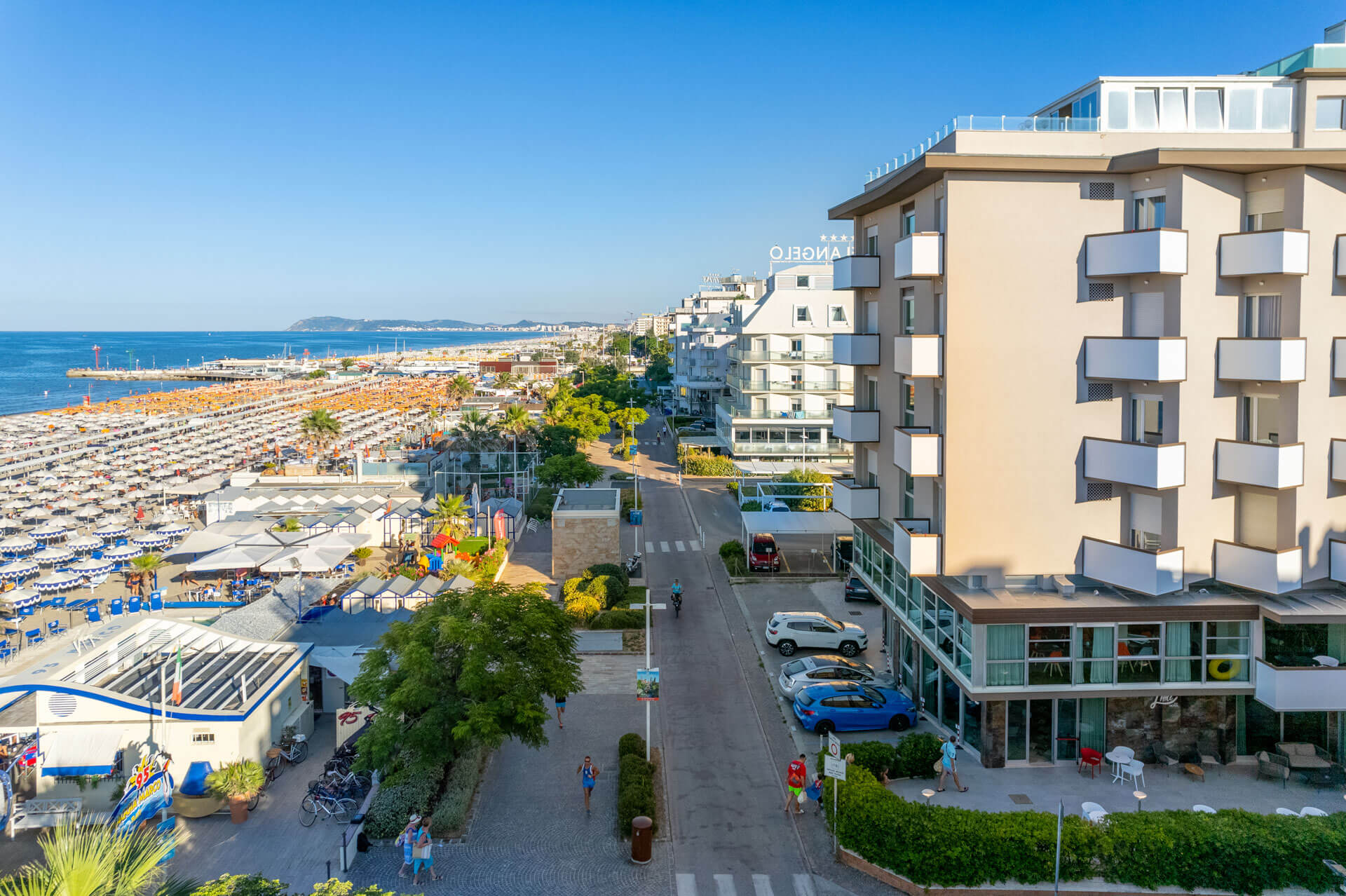 #TakeYourRelax
Relaxation area with sea view.
Do you want to treat yourself or your loved ones to something special? Enjoy our panoramic sun terrace equipped with a Jacuzzi on the top floor: you can reserve it from 9am to 9pm.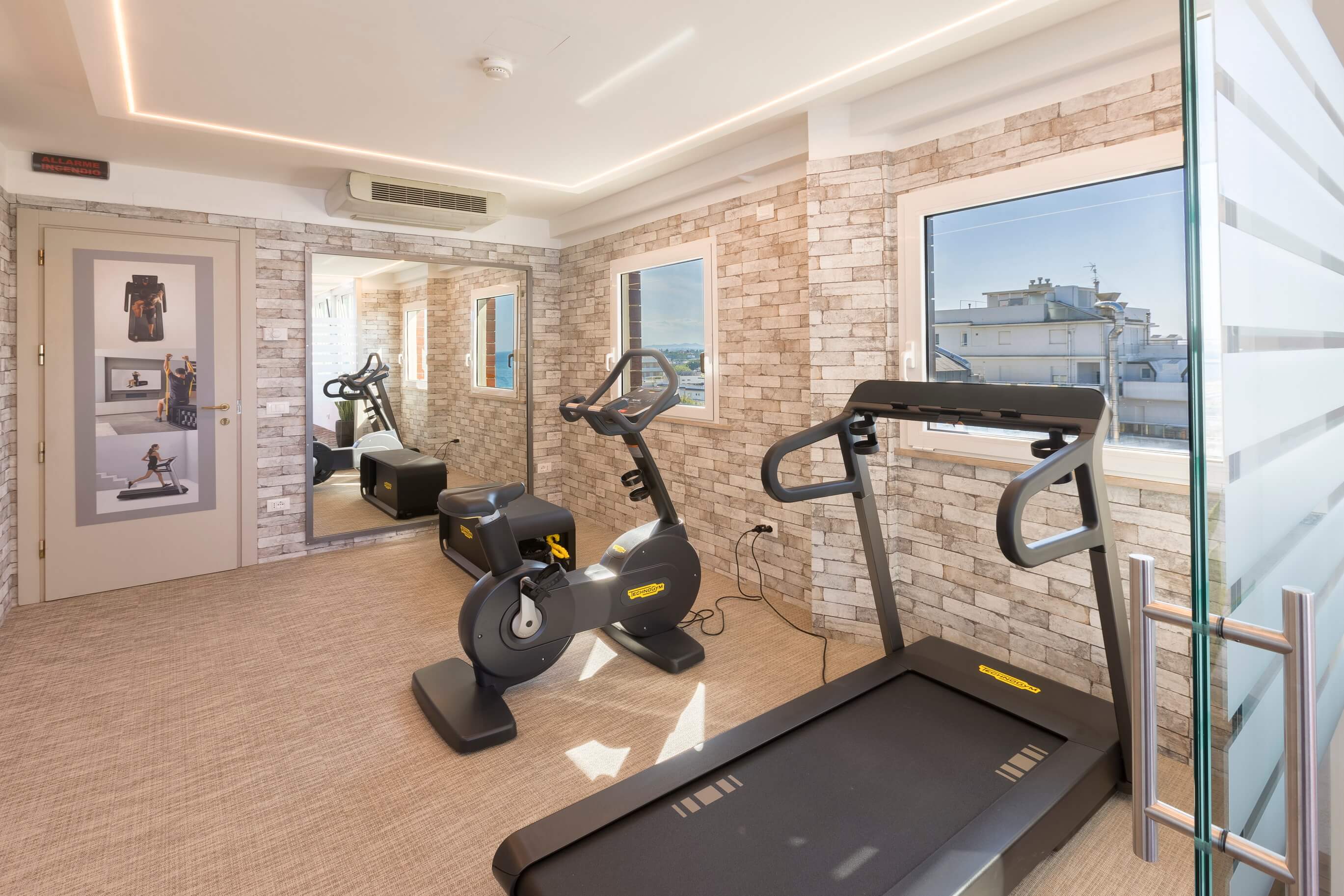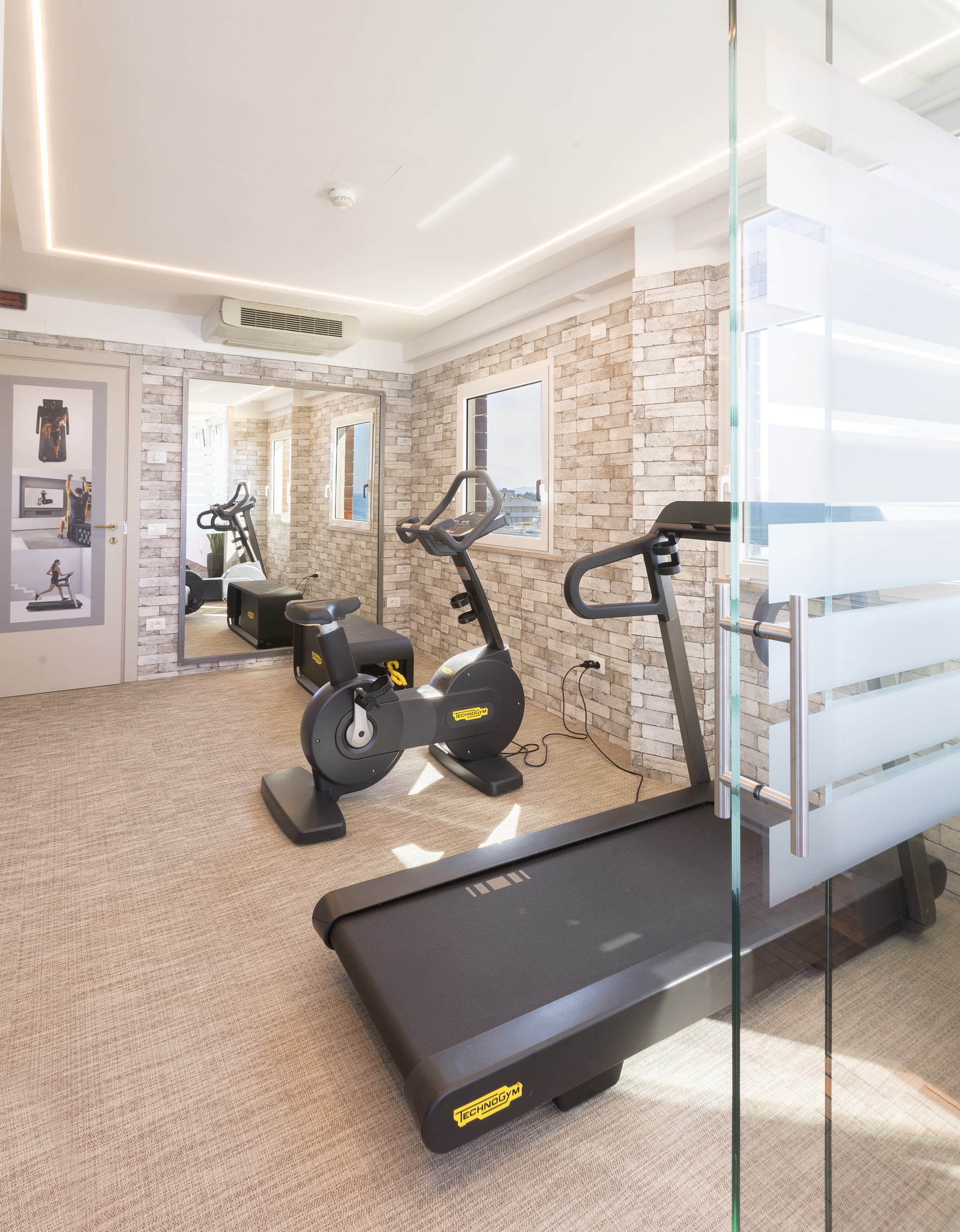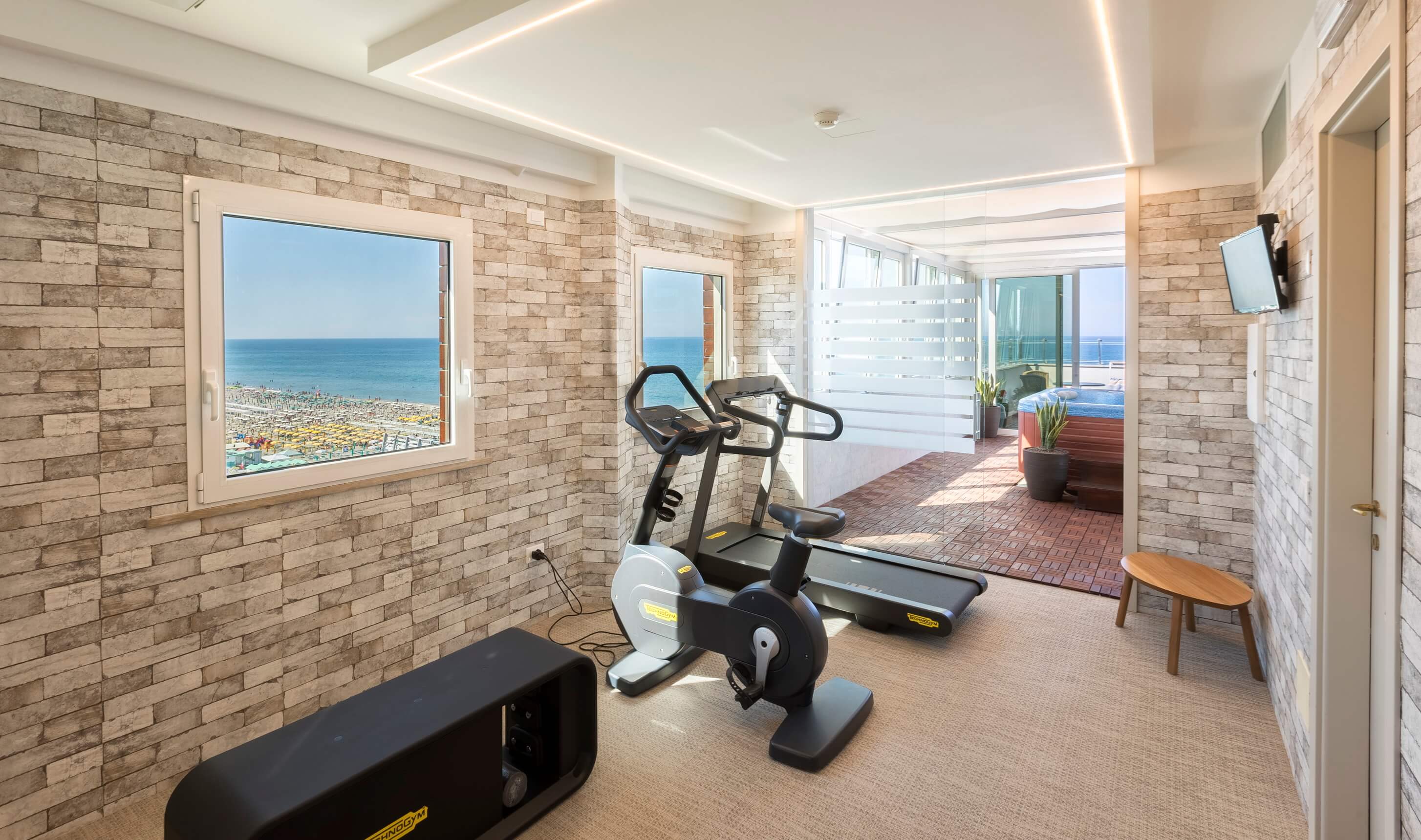 #TakeYourWellness
Keep in shape… in the atmosphere of the Adriatic.
In our new wellness area, you will find Technogym equipment to train, facing the sea: exercise bike, treadmill… and much more for all of you who want to keep fit even whilst on holiday.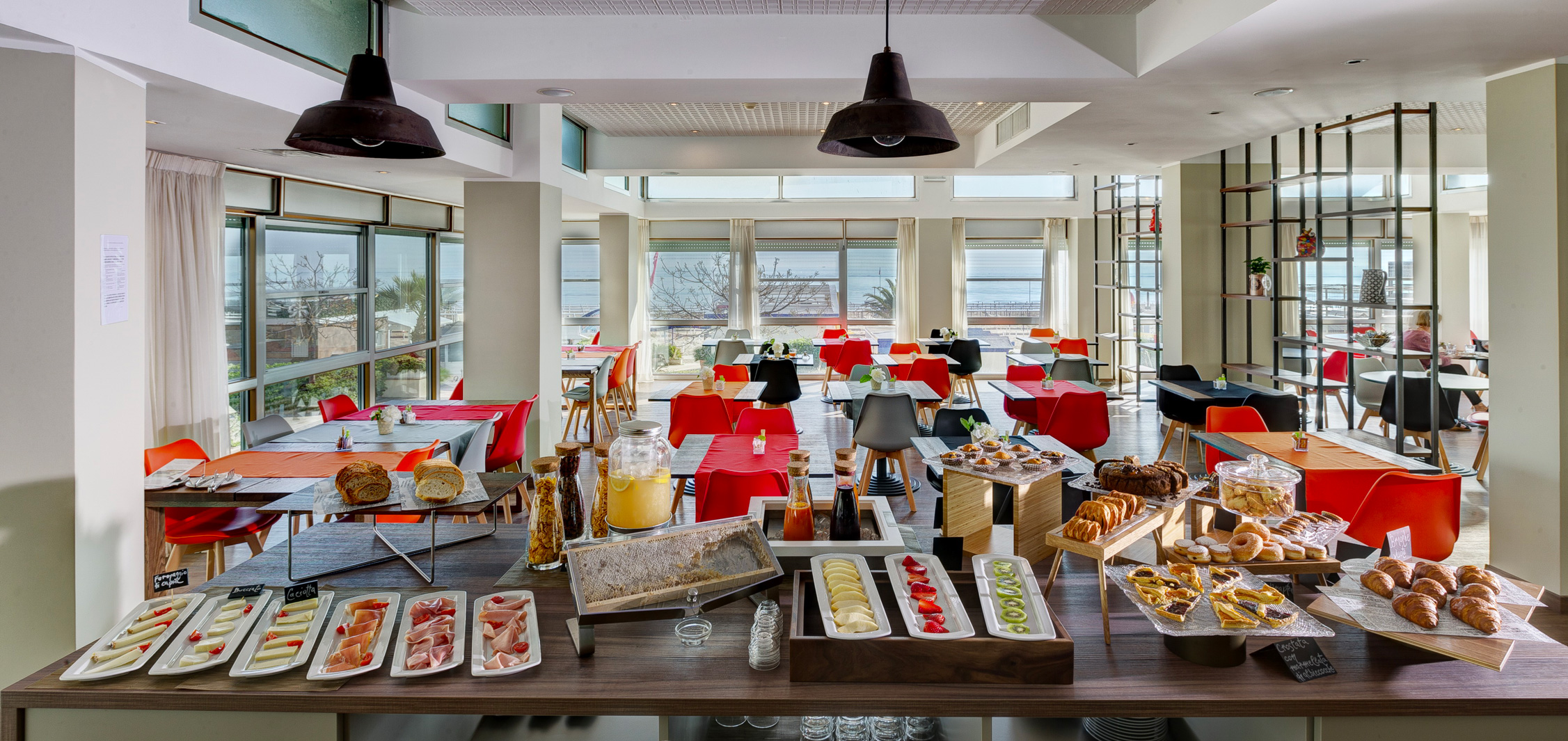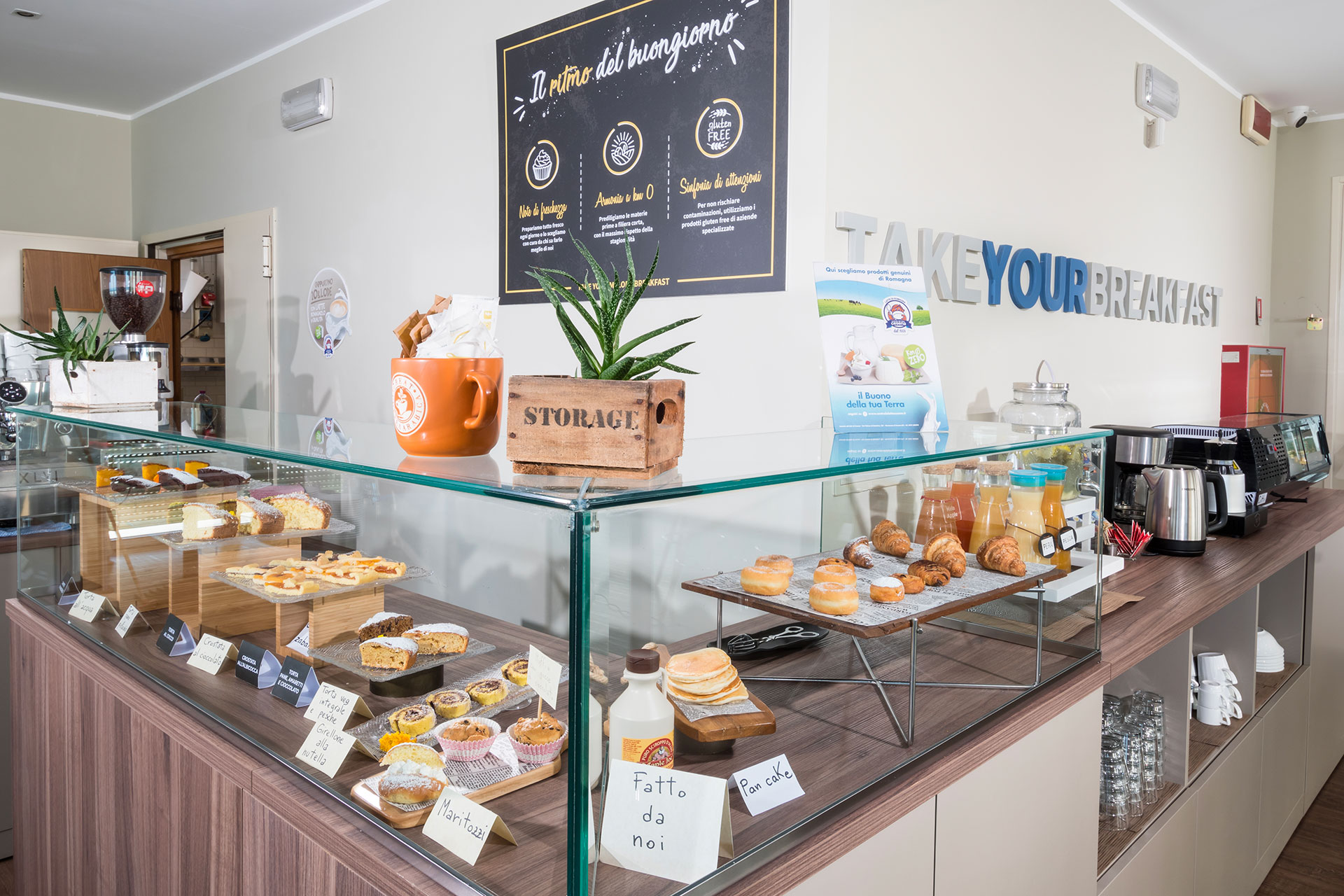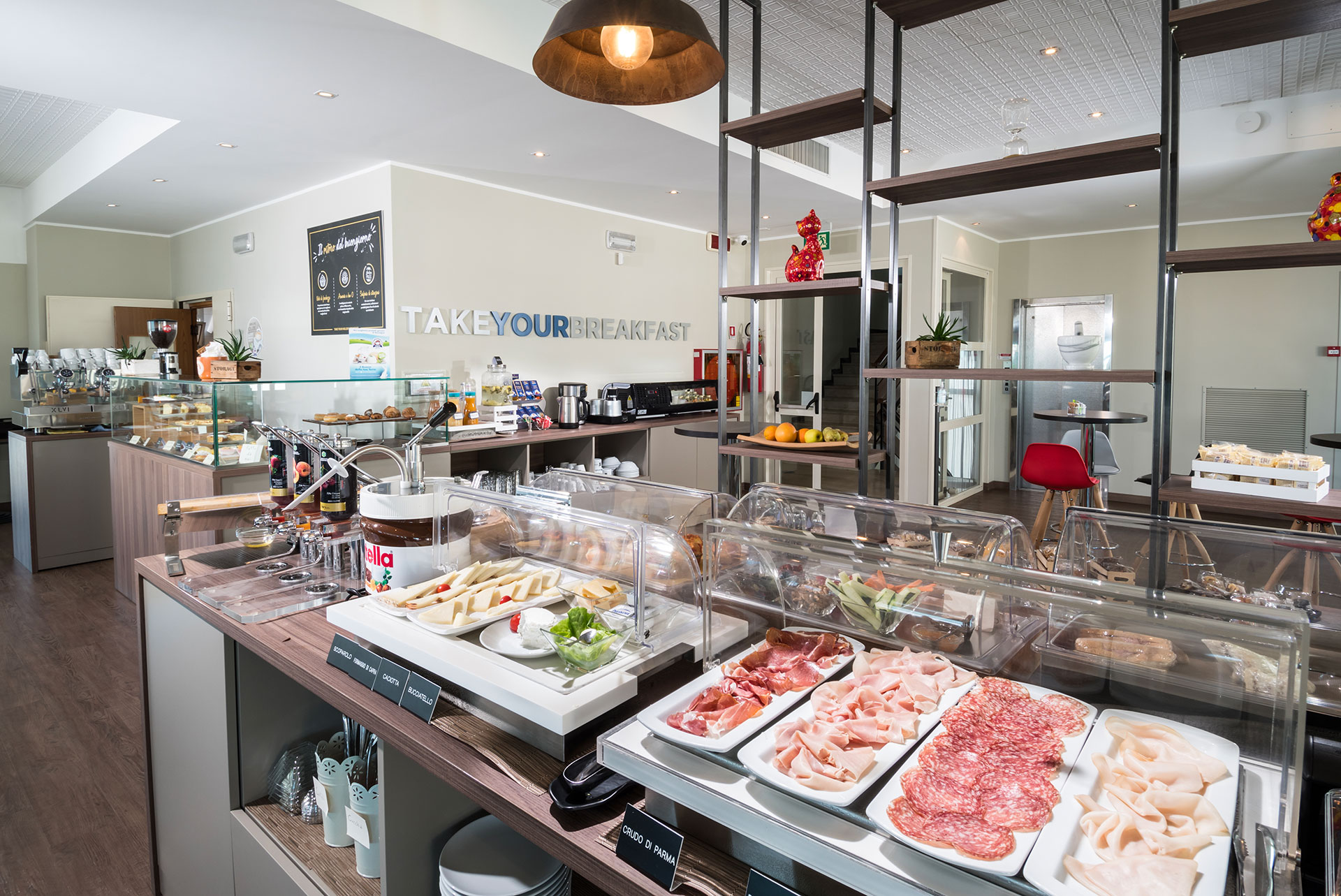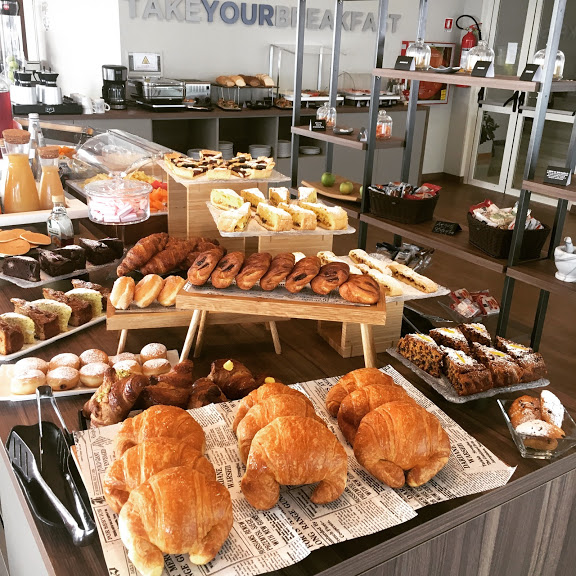 #TakeYourBreakfast
More than a simple breakfast.
Sweet or savoury? Breakfast at dawn or a brunch lover, in the breakfast hall or in the privacy of your room? From 7:30am to 12pm, at the Little you can always choose how to start your days: you will always find fresh and authentic products.
#TakeYourBrunchBox
Where do you want to eat today?
You do not have to answer now, every day you can choose if you want to enjoy a snack on the beach, in our garden or have a picnic in the countryside. Have a look at the menu and reserve your Brunch Box.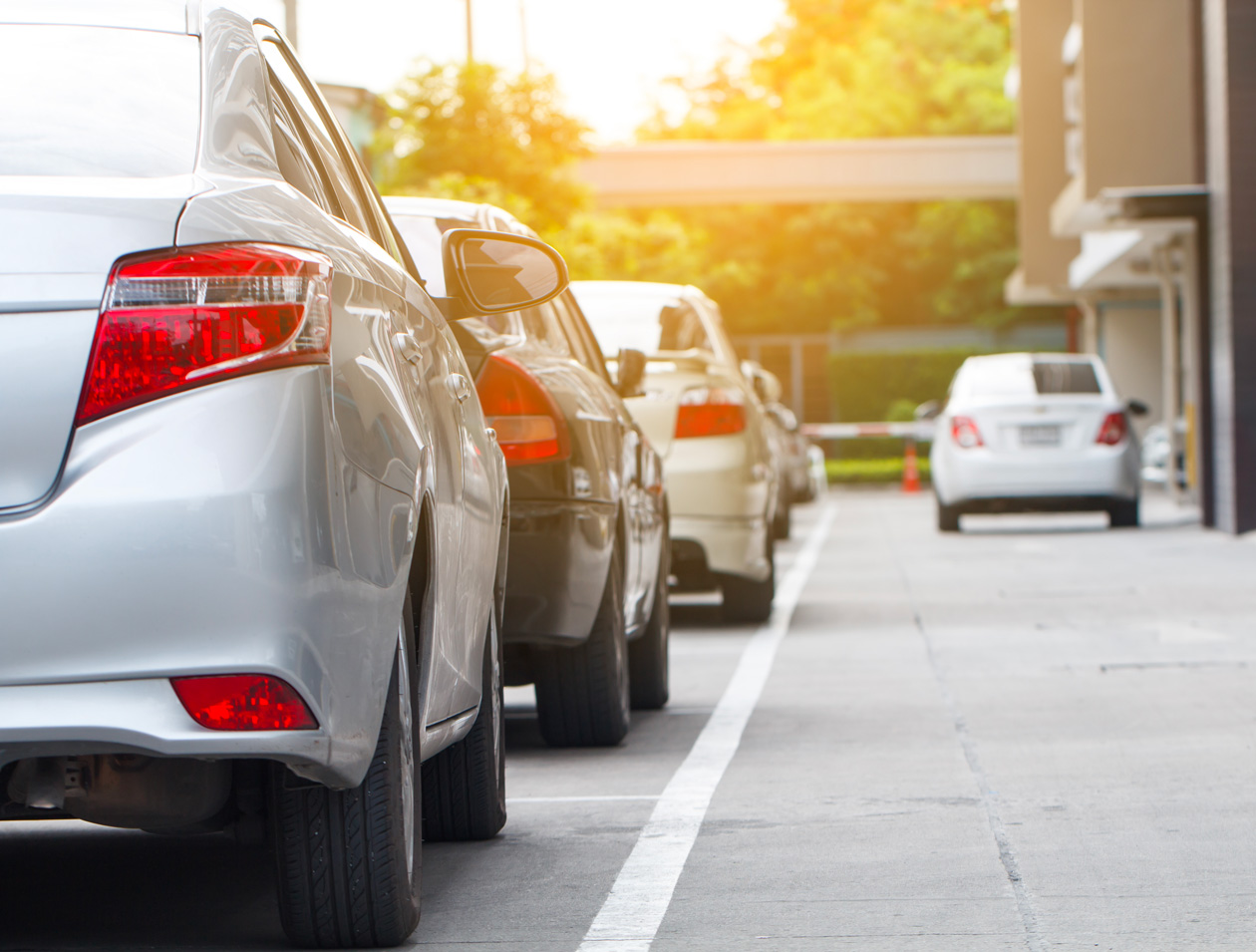 #TakeYourParking
Private car park on request.
You can park your car safely in one of our paid car parks with video surveillance and enjoy your holiday without any worries. There are 15 parking spaces around the hotel and another 7 in a very close area.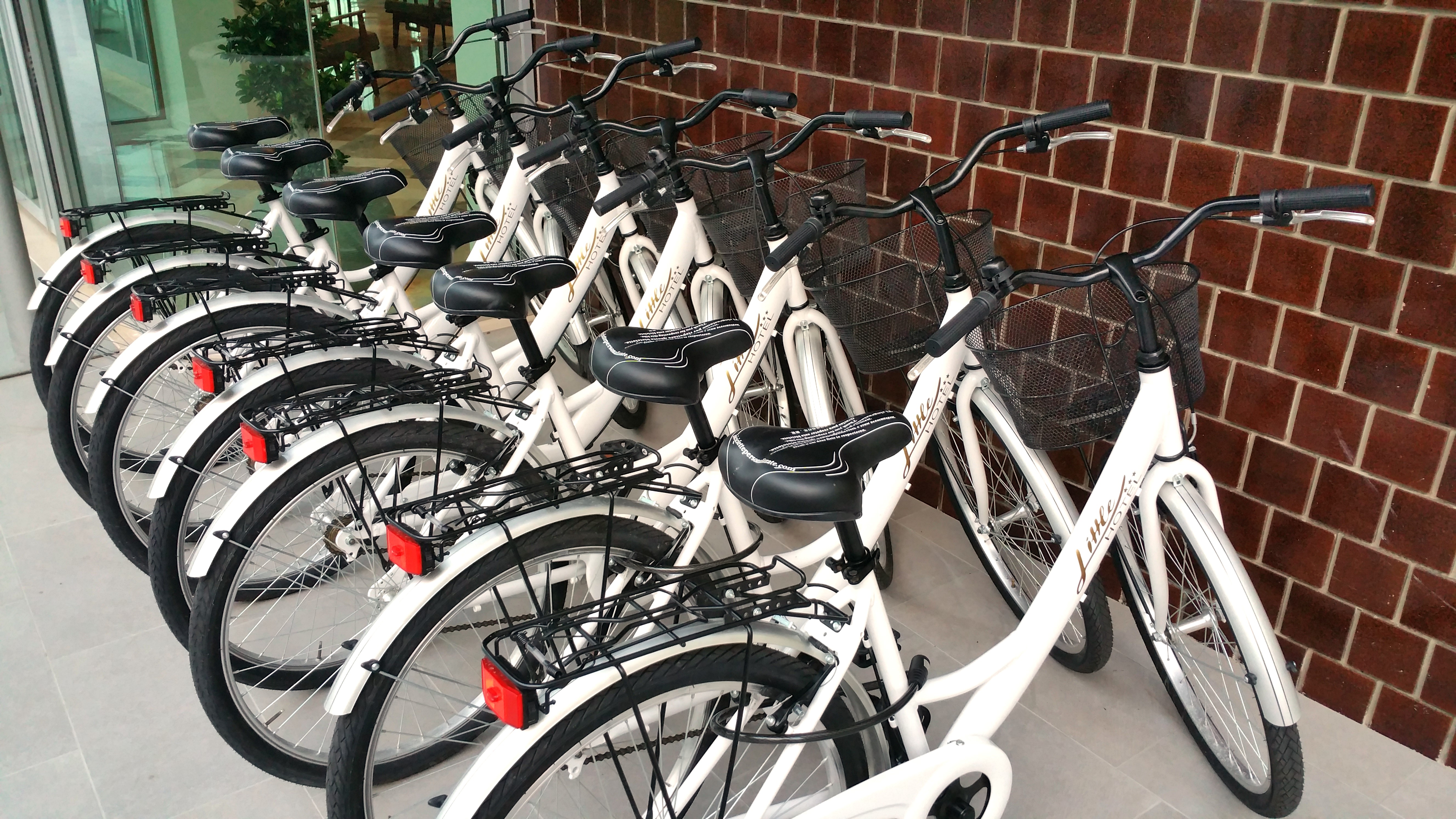 #TakeYourBicycle
Cycling tourism and discovering the region.
If your idea of a holiday includes relaxing on the beach but also exploring the area, you are in the right place. At the Little, we are equipped with 7 bicycles, 2 helmets and 2 child seats that you can use to explore the area with your loved ones.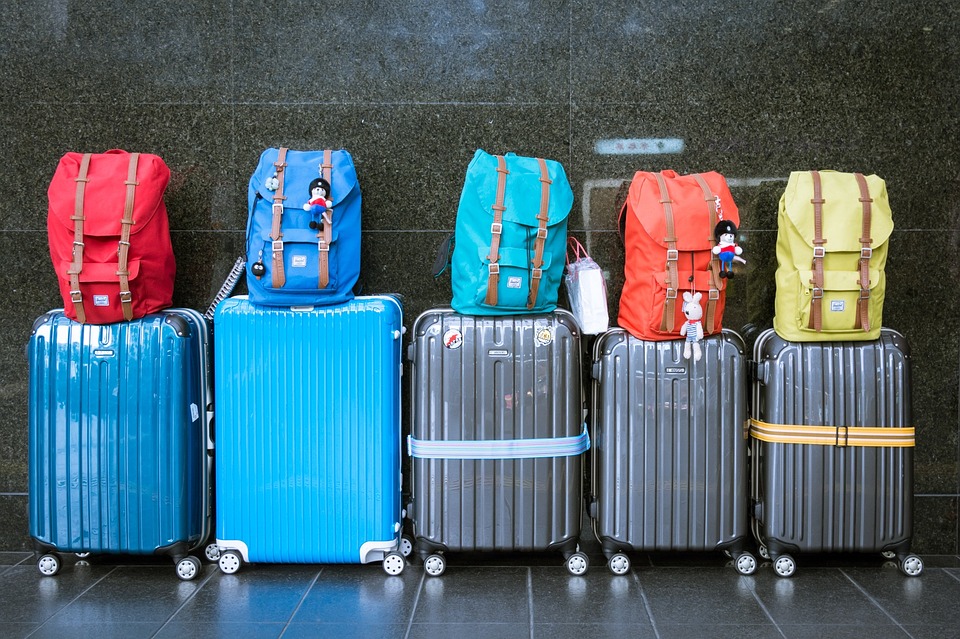 #TakeYourBag
Leave your luggage with us.
Let's imagine you arrive at the Little before your room is ready or that you decide to continue your holiday right up to the last second. Great! You can leave your luggage in our storage room and forget about it. We will keep your suitcases separate from other guests and look after them until you return.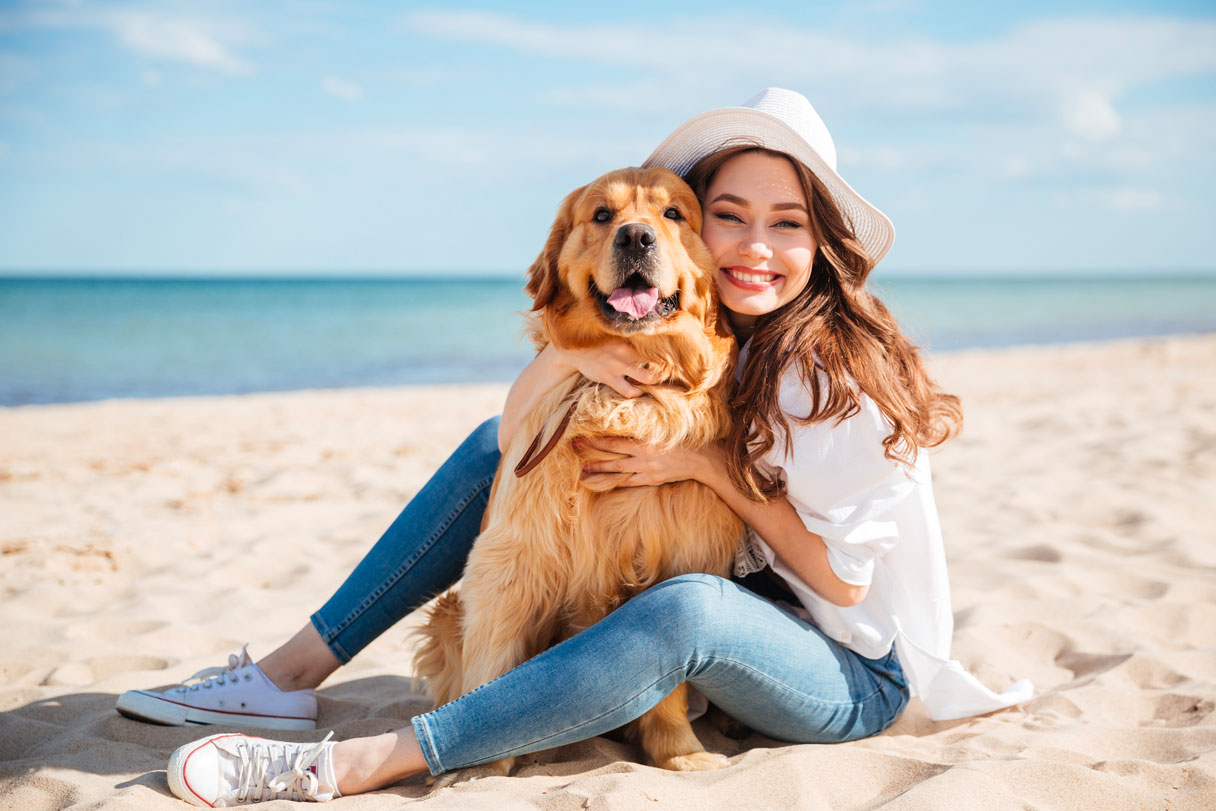 #TakeYourPet
A pet-friendly holiday.
At a small extra cost of € 10, you can bring with you a small pet to the Little to have your four-legged friend with you on holiday! Also the beach in front of the hotel is pet-friendly.