Good morning smells like coffee
Start the day with the aroma of coffee.
In our coffee corner you can choose between espresso, americano or mocha to feel right at home.
At Little you will be welcomed by our magnificent breakfast, to start the day with the right amount of energy.
Do you want to sleep late without giving up the scent of fresh croissants?
Little's breakfasts are just for you! You can choose to rest without losing the magnificent selection of genuine sweet and savoury products prepared by us!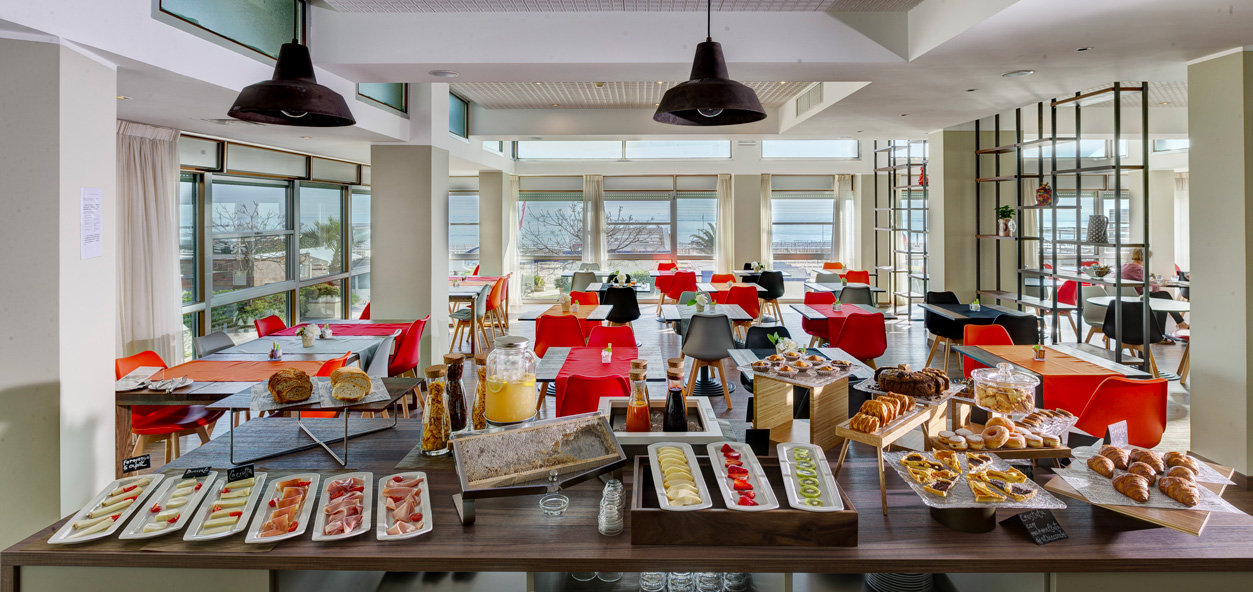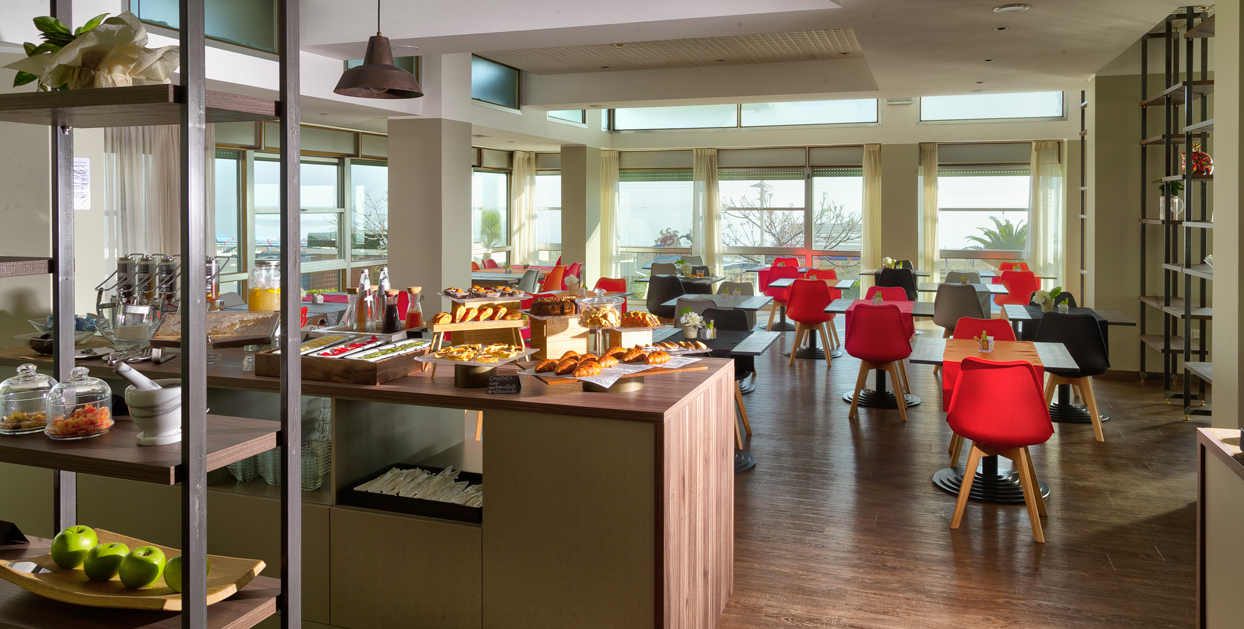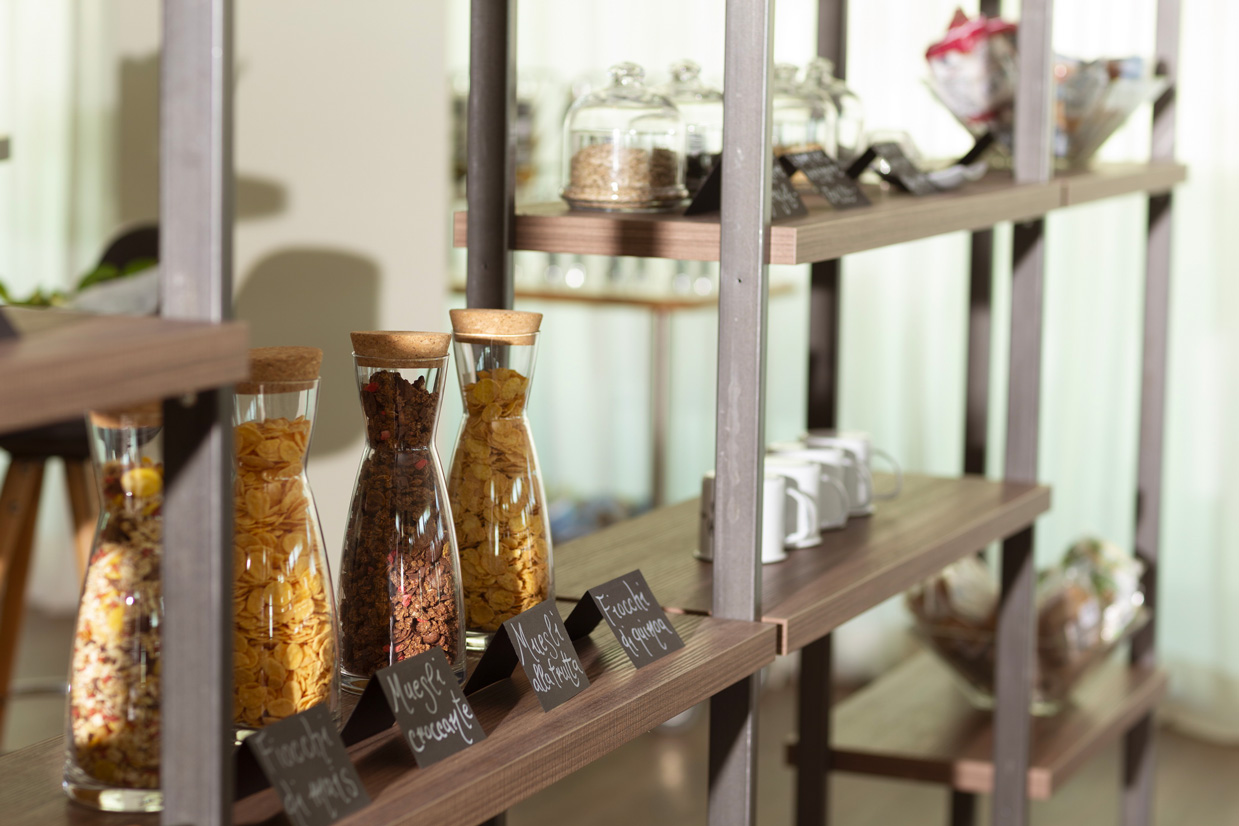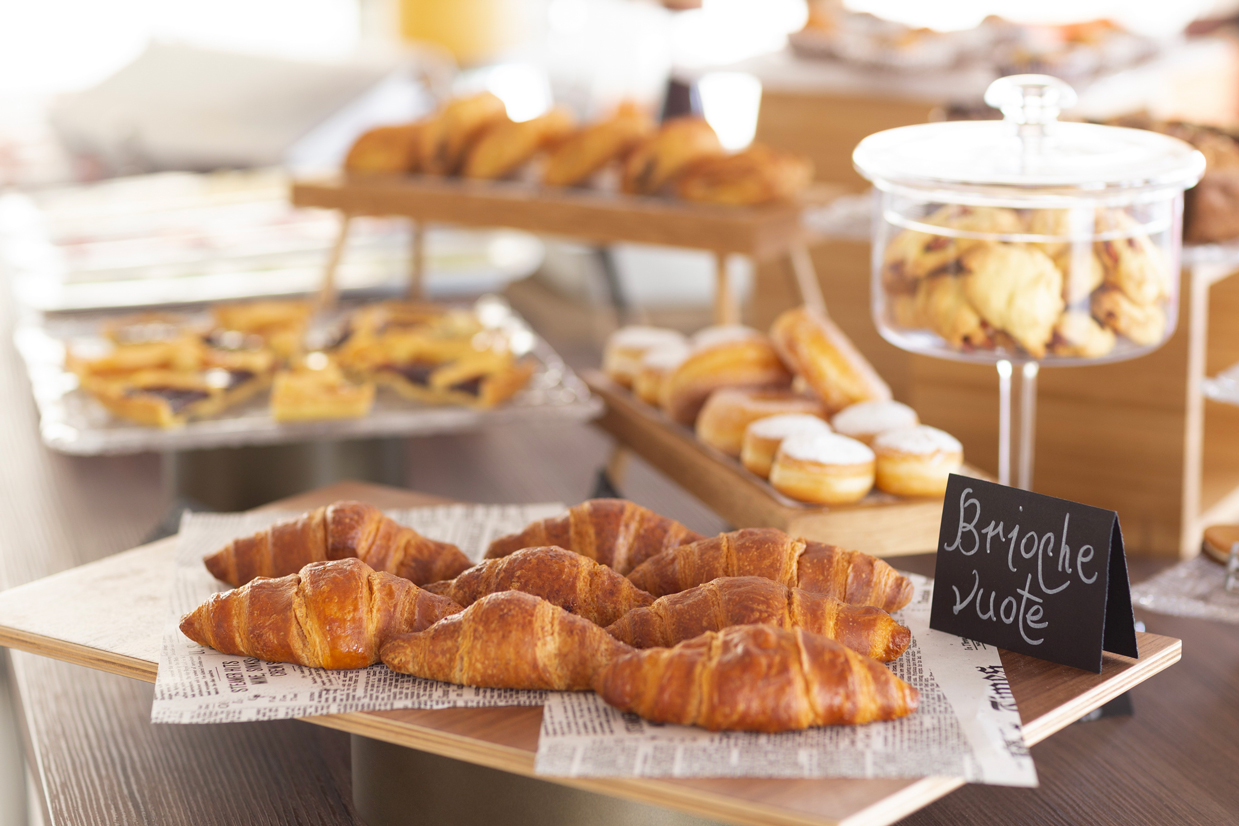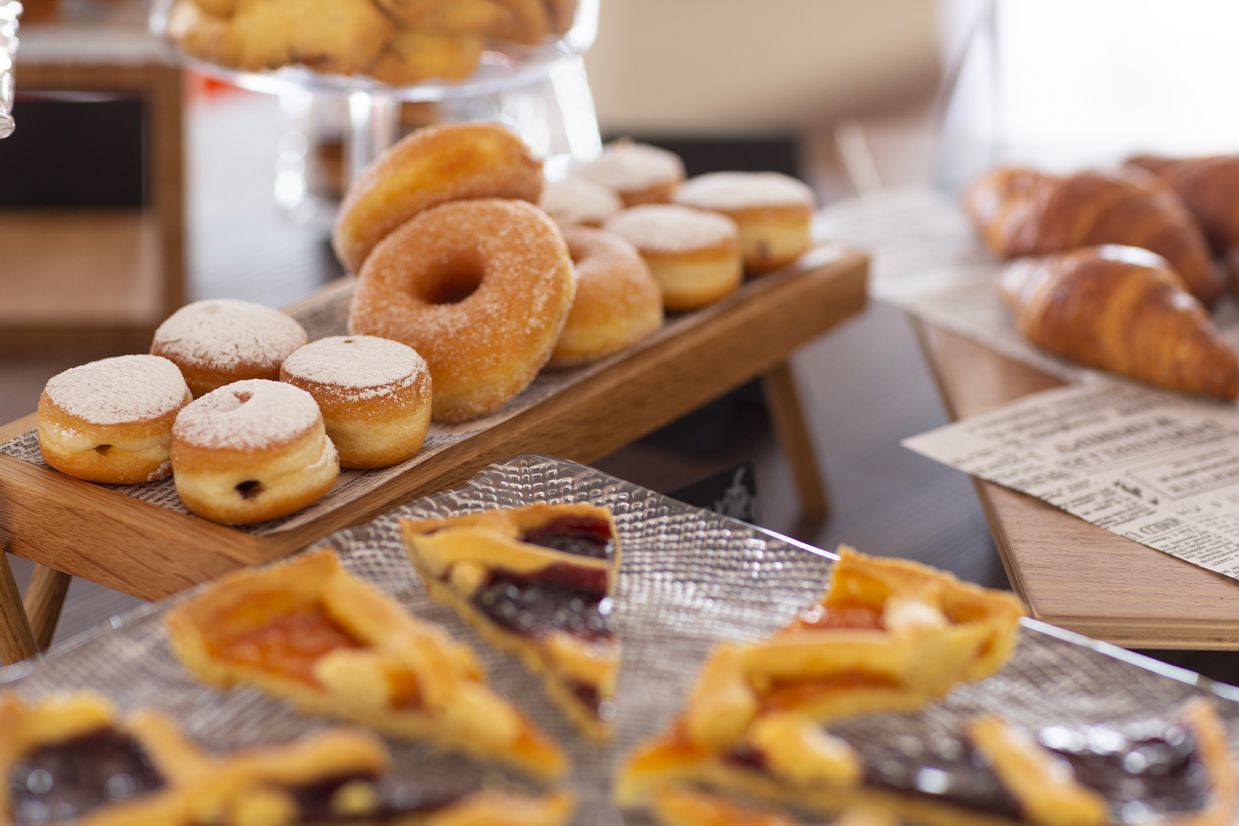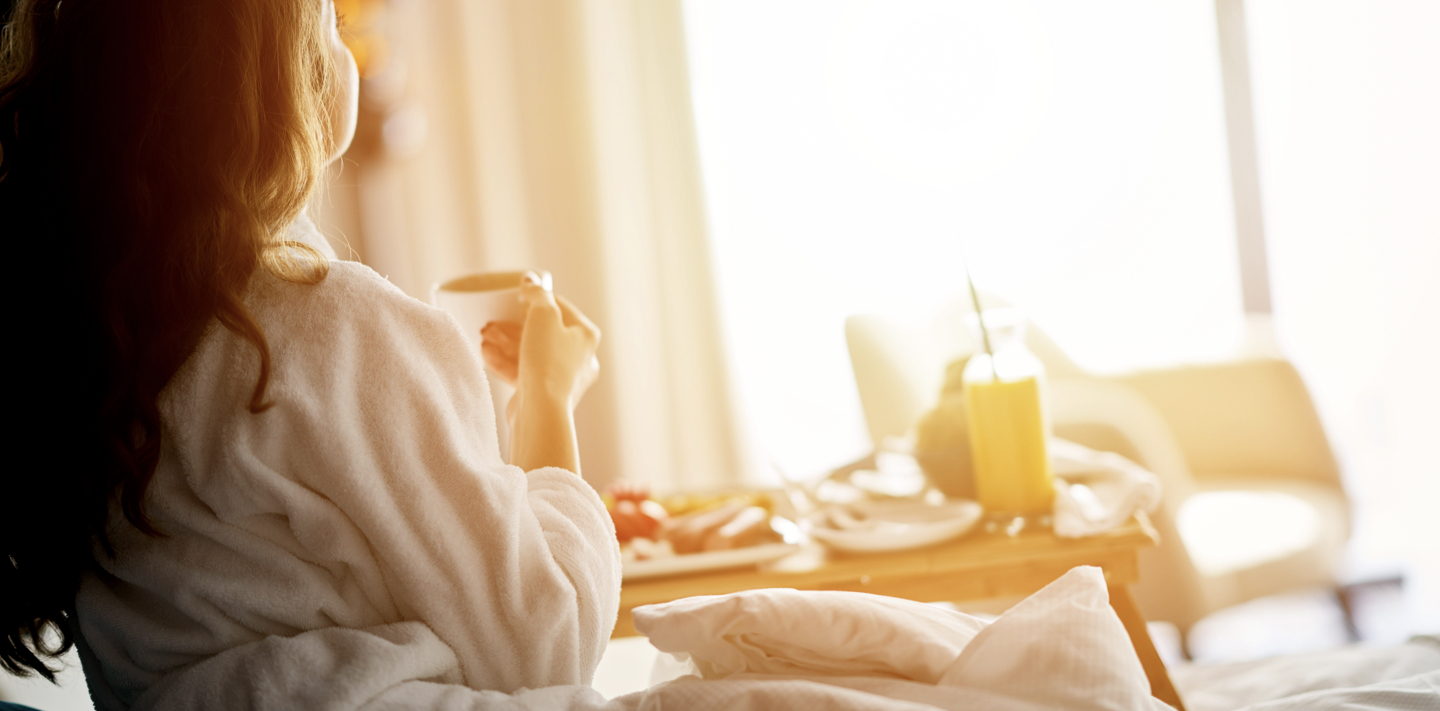 8:00 am
A gentle awakening
You will be greeted with a delicious and rich breakfast.
You can choose from many fresh products designed specifically to fill up on energy and start your day in the best possible way.
10.00 am
Late breakfast
Getting up is always tiring and we know that on vacation it is nice to be able to relax. At Little the breakfast is always luxurious even in the late morning and treats you to genuine produce at Km 0, perfect for starting another splendid day of relaxation.
12.00 pm
For those who like to take it easy
Evening of fun and a great desire to sleep?
Even in the late morning you will find homemade cakes, filled rolls or focaccias that will give you the energy to continue your day.
from 12.00 pm onwards…
For tireless dreamers from 12.00 pm onwards…
If for you the night is young and your day starts at lunch, the Little is for you!
Here with us, after 12.00 you will be pampered with tasty sweet and savoury snacks at our Hotel bar.
The pleasure of a luxurious breakfast but when you want it! All without ever compromising on the quality of the produce, always fresh and local.